Distinguished Alumni
Distinguished Alumni
Over the past 10 years, the feeder basketball program has helped the high school program greatly. Last season, the Varsity Wildcats captured the 1st conference championship in school history with boys who played feeder basketball as younger players.​
John Konchar (2014) played in our feeder program. He is currently a Senior at IPFW (Fort Wayne) and had a tremendous first 3 seasons for the Dons. He was all-conference all 3 years and named to the NCAA Division 1 Freshman All-American team. 3rd in the nation for all D1 schools in FG %.
He was a 2x all-conference player in the Upstate 8 Conference while in high school. He is the West Chicago all-time career scoring leader (1,551 points.).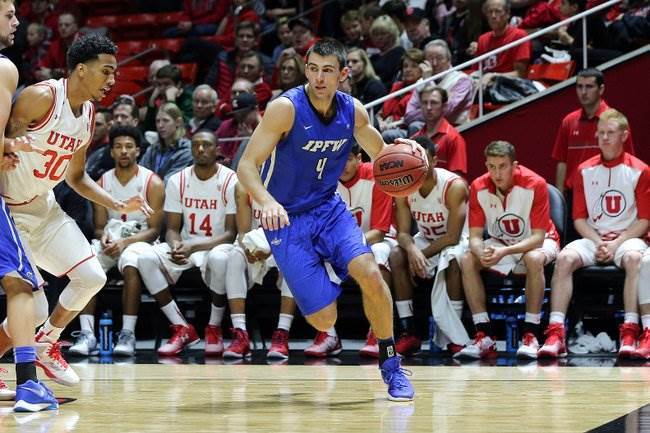 Mikey Bibbs (2016) 3x All-Conference player in Upstate 8 Conference. Scored over 1,000 points as a Wildcat. Captain of Conference Championship team.​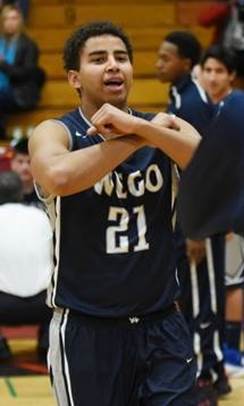 Quinn Ricci (2016) Upstate 8 All-Conference player.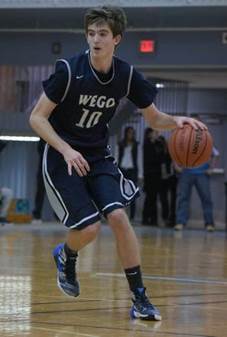 Jacob Wiegele (2016) 2015-2016 IHSA 4A 3-Point Showdown Champion. 2014-2015 IHSA 4A 3-Point Showdown Final Four.​​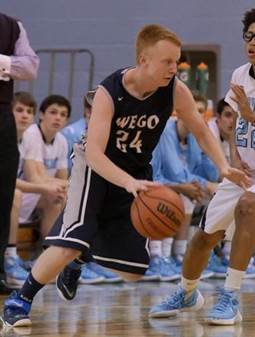 Tai Bibbs (2017) received a full scholarship to Ivy League, Columbia University. All-Conference, All area 2015-16 and 2016-17. DuPage County Team Captain 16-17. 2nd Team All-State. 3rd leading scorer in school history.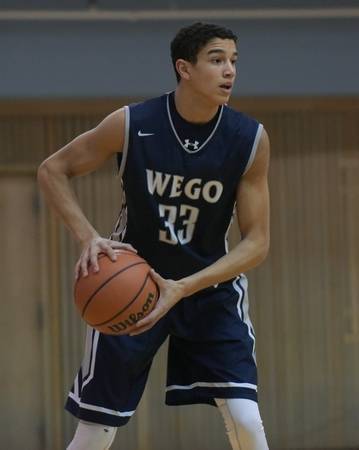 Jason Gimre (2018) 3 year varsity player. UEC All-conference 2017-18. All-time 3-point leader at West Chicago High School.